Serving New Jersey, New York and Philadelphia, and Connecticut, Cupa Cabana is the premier mobile espresso & coffee catering service in the Tri-State area. Cupa Cabana provides a full-service coffee catering solution for your next wedding, corporate event, trade show or fundraiser.
Cupa Cabana's Services Include
Corporate Services
Wedding Espresso Service
Trade Show Catering
Enhancements & Add-ons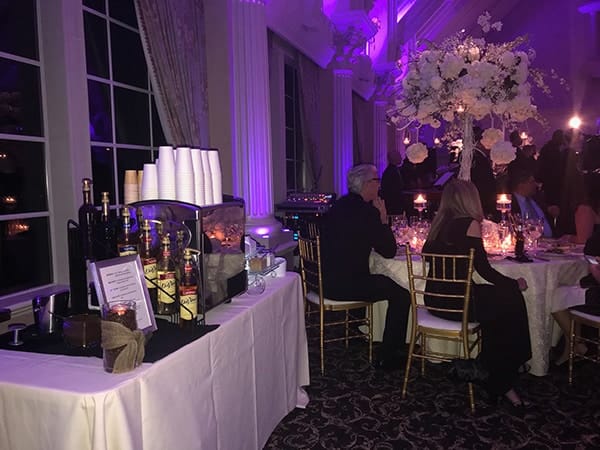 "Sponsoring the Cupa Cabana coffee cart at events gives us an unique opportunity to conversations with our clients about their business, while enjoying a delicious cappuccino, latte or espresso treat. We can all appreciate the warm welcoming effect that coffee has, especially after a waking the show floor at an event."
Jane Wagner – Corporate Client
From small intimate meetings to large galas and festivals Cupa Cabana remains committed to serving our clientele the best possible product. Our team of highly skilled Baristas bring an element of flair and professionalism to any gathering. With modern equipment, a commitment to quality, and a tradition of excellence our Gourmet Beverage Service is completely customizable and sure to thrill.
For more information about our Mobile Coffee Catering Services, please call us at
1-866-624-6428, or you can contact us via this site. Enjoy!