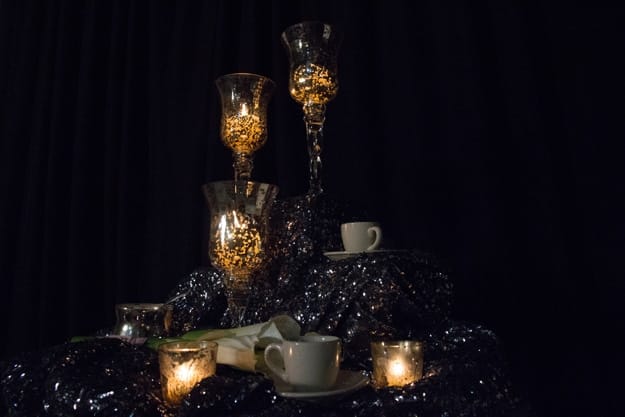 Testimonials
Cupa Cabana strives to provide the best customer experience in the mobile coffee catering service industry. We appreciate your emails, cards and phone calls about our job well-done.
Here's what some of our coffee catering clients say about us…
"Cupa Cabana brings a whole new flavor to the coffee world for us! Their services are offered to many of our clientele from corporate to social, weddings and alike. We are delighted with all they provide; Signature blended coffees served with professionalism and charm; a true pleasure." – Ann C.
"I can't thank you enough for helping make our event a special evening. You certainly are the best around. There's something for everyone! I don't normally drink coffee, but, I do when it's as special as this one!" – Rev. John
"A wonderful job! Quick setup, aesthetics, promptness, service and delicious coffee drinks. All complimented by the friendly service that helped generate a lot of traffic to our booth at the trade show and a "buzz"! I highly recommend Cupa Cabana for any event. Marianne is a true professional." – Lori B.
"I employ Cupa Cabana for weddings and other social functions, and they do a tremendous job customizing their service to meet my needs. I highly recommend Cupa Cabana for any event!"