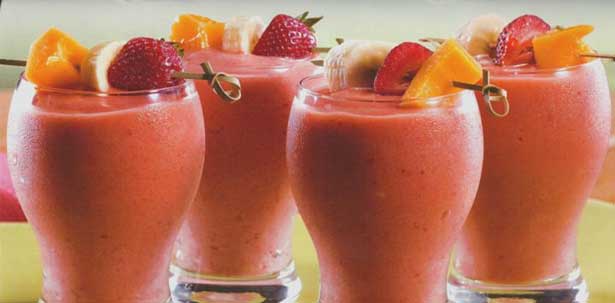 Everyone loves a great tasting, healthy smoothie!!!
Make your next trade show or event a smash, with a fresh smoothies from Cupa Cabana.
Smoothies from Cupa Cabana, are not only super refreshing but good for you. Face it, some days you want something sweet, but aren't in the mood for pastries or chocolate — enter the smoothie.
Let Cupa Cabana make your next event a hit with our mobile coffee and dessert catering services.