Everyone talks about a "new year, new you." Well, we agree! January 1st allows people to feel as though they have a clean slate. It is a time to talk about goals for the coming months. It is a time to work on inner being and outward appearance. So we're doing just that!
New Look
One of the things we are going to do is re-think our specialty bar setups! Making our espresso bars fit into the feel and flow of your event will create a seamless experience for your guests. We also want to show off some of our design expertise. Our custom, beautiful bar setups will be available soon – contact us at sales@cupacabana.com for more information!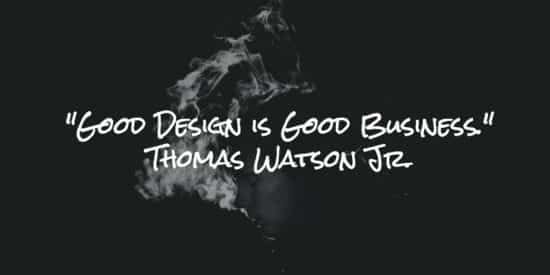 New Tastes
Custom menus are available for those of our clients who are looking for a specialty drink, something different, or something decadent for their event. We customize not only the menu but the vessels that hold them! You can have a photo or the name and date of your big day right on the cup. Talk about customized tastes!
New Year, Same Smile
One thing that will not change in the new year is our commitment to not only quality beverages and ingredients but also to the service we provide. Our team is excited to be a part of your event and look forward to serving you something delicious. Our smiles are genuine, and our relationships we build with our clients, both new and old, mean everything to us! We pride ourselves in bringing an added touch of personalization paired with the good feeling that accompanies anything we serve. This is what sets us apart from other catering companies. Our specialty products come with a specialty service!
Here is to a fantastic 2017 – and we hope to work with you this year!
"Your smile will give you a positive countenance that will make people feel comfortable around you." – Les Brown